Hechas a medida y adaptadas a las necesidades de su negocio.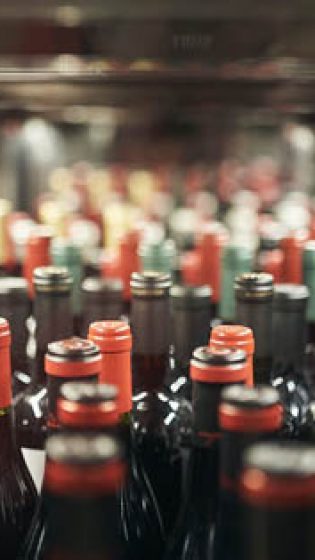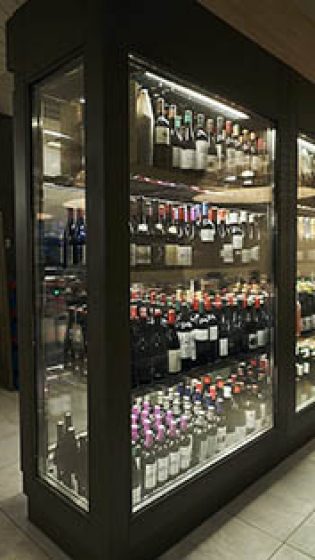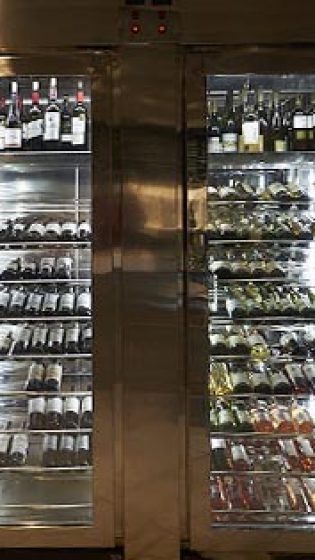 Fabricamos la vitrina / vinoteca / expositor  adaptado a las necesidades de su negocio. El producto manufacturado puede tener muchas posibilidades: Tipo de refrigeración, Cristales dobles, Clistales con cámara, exterior pintado, Inclusion de textos logos o marcas en el exterior de la vitrina y sobretodo adaptado a las medidas que usted requiere.
El trabajo de manufactura y construcción de nustras vitrinas usa materiales como el aluminio, acero  acero inoxidable de la mejor calidad para asi obtener un producto final duradero a los años y a su aspecto visual.
Nuestro producto se descaca por: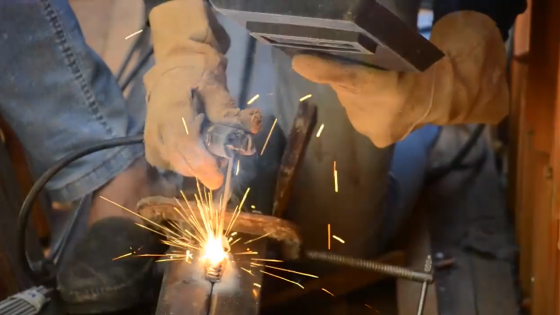 Cutting Pipes and Profiles
Apply for this service now! Or, ask for our online consultation.
Increased cutting precision
Pipe cutting is carried out strictly according to the requirements of the technical assignment.
The provision of a guarantee, a well-thought-out order form and simple registration algorithm.
We will save lots of time for you and provide services of the highest quality.
The skill of the company's specialists contributes to shortening the terms of service provision.
The ability to choose a payment option and related services, including fast delivery, make partnership.
| | Number of cuts, pcs (to 10) | Number of cuts, pcs (11-99) | |
| --- | --- | --- | --- |
| | | | |
| | | | |
| | | | |
| | | | |
| | | | |
| | | | |
| | | | |
| | | | |
Some options are available upon customers' requests. They are: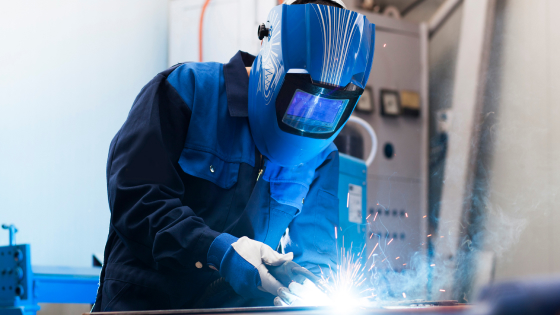 Have Questions?
Request a Free Consultation