Campanas de cocina y sistemas de extracción profesionales.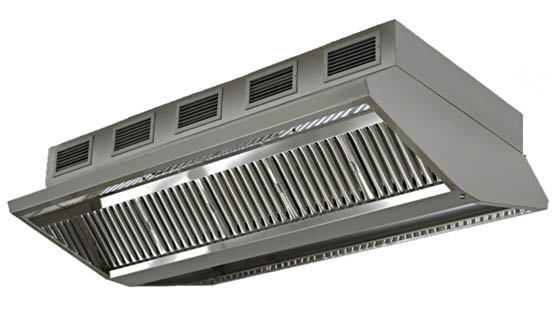 En Feribex fabricamos campanas de cocina, sistemas de extracción y conductos de adición o extracción de humo y aire.  Puede elegir entre una campana de cocina básica para pared , con motor incorporado, con plenum interior, con aportación, campana inductora, campana invertida, forro de campana y campanas centrales.
Un sistema de extracción ha de adaptarse a las necesidades de su establecimiento o negocio. Una campana de cocina, extractor de humos o las condiciones para extraer el aire o los vapores han de estar construidos con la mejor calidad.
Cosas a tener en cuenta en la elección: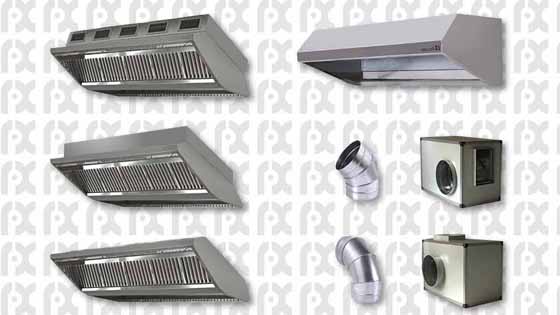 Cutting Pipes and Profiles
Apply for this service now! Or, ask for our online consultation.
Increased cutting precision
Pipe cutting is carried out strictly according to the requirements of the technical assignment.
The provision of a guarantee, a well-thought-out order form and simple registration algorithm.
We will save lots of time for you and provide services of the highest quality.
The skill of the company's specialists contributes to shortening the terms of service provision.
The ability to choose a payment option and related services, including fast delivery, make partnership.
| | Number of cuts, pcs (to 10) | Number of cuts, pcs (11-99) | |
| --- | --- | --- | --- |
| | | | |
| | | | |
| | | | |
| | | | |
| | | | |
| | | | |
| | | | |
| | | | |
Some options are available upon customers' requests. They are: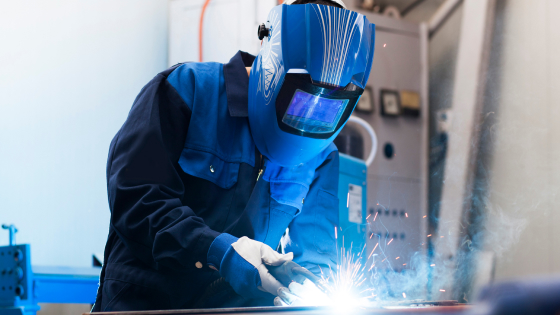 Have Questions?
Request a Free Consultation